Specialise in UK immigration and visa consultancy, providing a trusted, reliable and professional service – It is better to walk the process together than alone.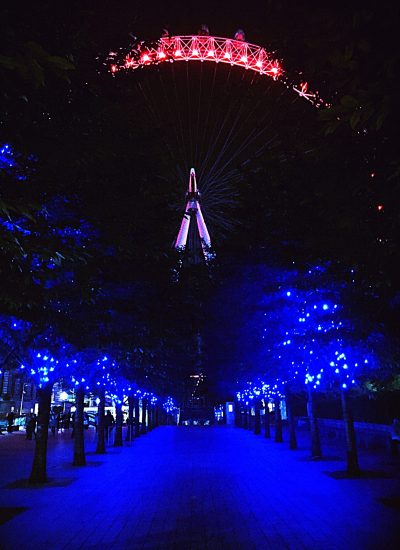 Acer Visa UK Limited is based in London, regulated by the Office of the Immigration Services Commissioner (OISC). We provide professional UK visa & immigration law services and advice to clients worldwide.

We will support you and provide you a comprehensive assessment in order to integrate with the requirements of your visa application, ensuring a smooth-running application process.

We will take all the stress off your shoulders and advise you the most suitable visa type and guide you step by step to the correct route. It is always better to walk the process together than alone, with Acer Visa UK. 
Returning Resident Visa
Visitor Visas
Student / Graduate / High Potential Individual Visas
Start-up / Innovator Visas
Permanent Residence
Family Visas
Ancestry Visa
British Citizenship
Sportsperson Visa
Sponsor Licence
Short Term Work Visas
Long Term Work Visas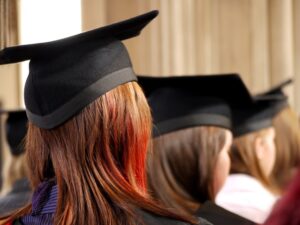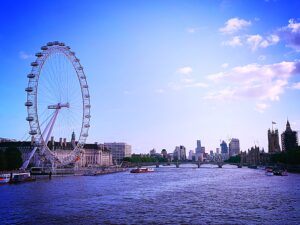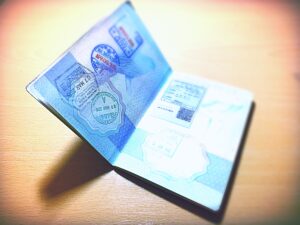 This is a basic guide of our service fees. Please note that our service fee does not include Home Office Application Fees or any disbursement charges.
Our service fee is per application and may vary based on the complexity of your case. Please contact us for a quote based your circumstances.
All payments are to be made by BACS or bank transfer, as we do not accept cash or cheque payments.
Accreditations And Member Of:
We Look Forward To Working With You Soon
Click the button below to book a consultation or get a quote from us.